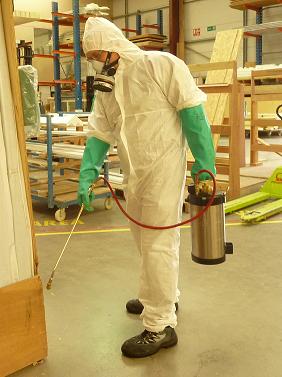 Premier Pest Control
Our Premier Pest Control Service is aimed at those businesses working to quality and audit standards. We can provide services that meet BRC, AIB, SALSA, Tesco and Mark and Spencers specifications and more. These services are carried out by our specially trained technicians backed up by field biologist inspections and reports.
Call us now on 0800 044 3875 for advice on getting it right.